Get natural looking white fillings in Milton Keynes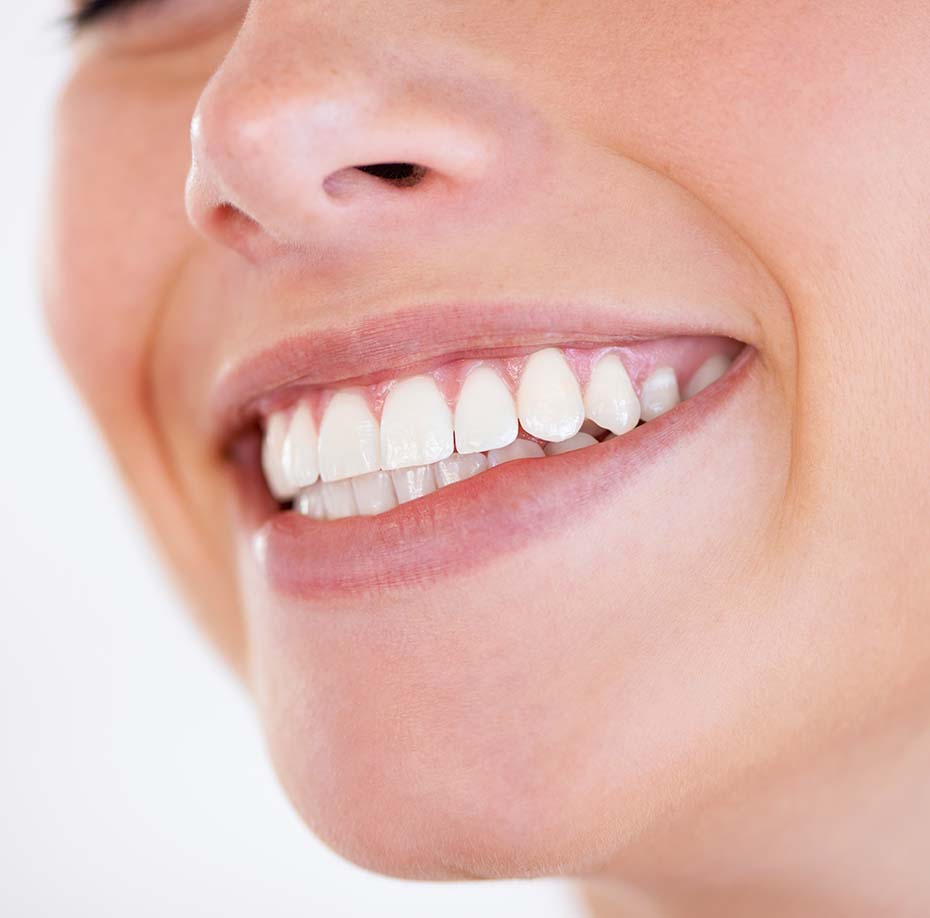 Metal amalgam fillings are a long-standing dental tradition, going back to the early 19th century, but although they are durable they are also considered to be unsightly. Thankfully, dentistry has moved on considerably in the last 40 years, and there are an array of options available to patients who don't want metal showing in their mouths.
At Oxley Park Dental Practice we recommend white fillings – a high-quality alternative to silver amalgam that looks just like your natural teeth when complete.
Are your silver fillings falling apart, turning black, or just not visually appealing? Talk to us about having them changed to new, white fillings and restoring your smile.
The benefits of white fillings at Oxley Park Dental Practice
Safely repair your decayed teeth.
Fillings look natural once complete.
A durable, modern solution.
More stable than amalgam when exposed to heat or cold.
Less drilling is required than amalgam fillings.
Book your appointment
White Filling FAQs
At Oxley Park Dental Practice, we offer all three types of white filling – porcelain, composite, and glass ionomer.
Dr Bechar will help you choose the right fillings for you during your consultation.
Composites are ideal if you want to conceal the fact you have a filling as they are more aesthetically exact. This does mean a little longer in the dentist's chair, but the results are worthwhile.
Ceramic fillings are made of porcelain, which is highly resistant to stains, retaining its colour for longer than other white filling options.
Glass ionomer fillings contains acrylic and a special glass compound. They are often used for cavities below the gumline or in the mouths of children, because they release tooth-strengthening fluoride.
The most durable of the three are ceramic fillings, which can last 10 to 15 years. Both composite and glass ionomer fillings last for around 5 years.
When white fillings were first invented, they were known for being less strong than silver amalgam, but over the past 40 years significant advancements have been made in dental technology, and white fillings today can be as strong or almost as strong as their unsightly metal predecessors.
Brush with a soft toothbrush and floss twice daily.
Avoid abrasive or harsh toothpastes.
Do not use alcohol-based mouth washes.
Do not use your teeth for opening packages or biting string.
Reduce your fillings' exposure to staining agents such as red wine and tobacco.
Visit Oxley Road Dental Practice for regular check-ups.
Highly Recommend!
"Great thanks to Dr Ashwin Bechar for being so professional and treating me with great care and patience. He is always communicative and unhurried. I would highly recommend him as a dentist."
Read Reviews
Teeth whitening
Teeth whitening is one of the easiest ways to enhance your looks. Achieve a whiter, brighter smile with Enlighten® Teeth Whitening in Milton Keynes!
BRIGHTER SMILE
Porcelain veneers
Veneers can improve the colour, shape, and appearance of your teeth with minimal tooth preparation. At Oxley Park Dental Practice, we make veneers to treat gapped, crooked, uneven, discoloured, chipped, and worn teeth.
PERFECT SMILE
Dental hygiene
At Oxley Park Dental Practice, we emphasise dental hygiene and regular visits to the hygienist to ensure optimum gum health. The hygienist will also show you correct methods of brushing and flossing and check to ensure you're doing it right.
HEALTHY GUMS