Replace a missing tooth with dental implants in Milton Keynes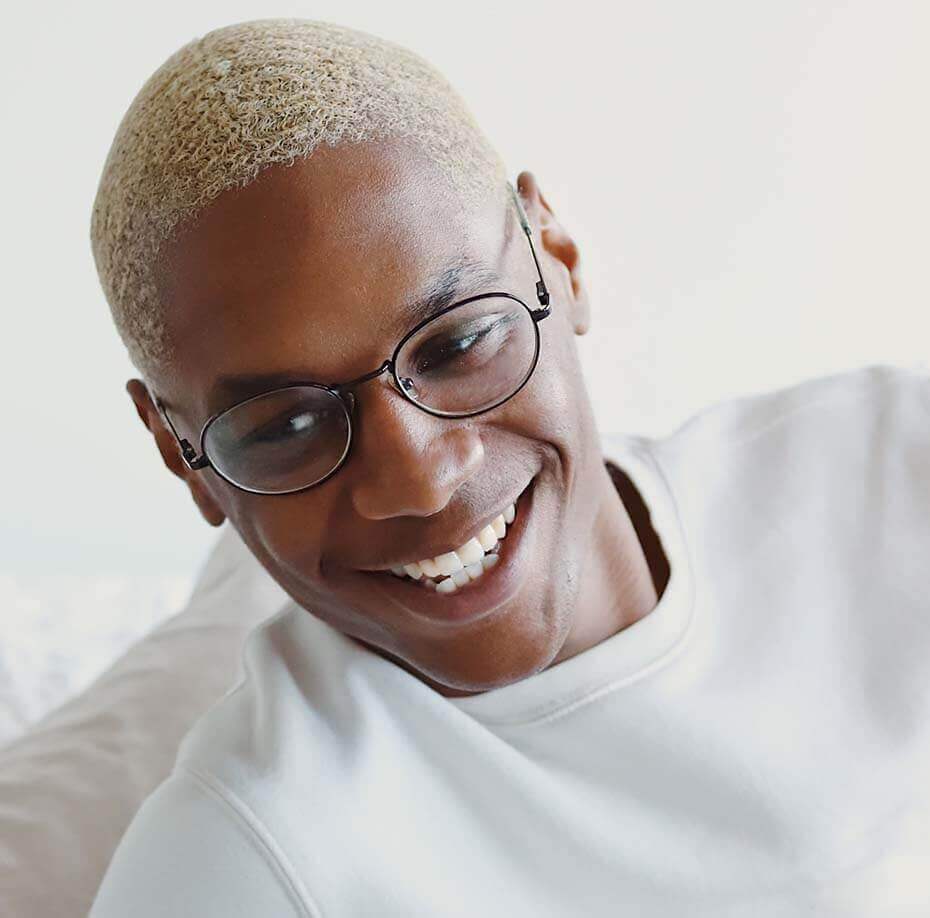 Implants are the gold standard of dental restoration options, as they are fixed directly to the jaw, and if looked after properly can last decades or even a lifetime. Having a bridge fitted is a cheaper option, but a bridge damages the enamel of the healthy teeth it is attached to on either side of the gap, which over time can result in further dental interventions.
A missing tooth is more than just a cosmetic problem. Your jawbone needs to interact with your teeth to remain healthy, and a missing tooth can ultimately lead to loss of density and volume in the bone, undermining the shape and function of the jaw. At Oxley Park Dental Practice, we protect your jaw by offering dental implants for both incisors and molars.
Implants are fixed straight into the bone, which ossifies around the new 'tooth', further creating and strengthening the bond.
The benefits of a dental implant at Oxley Park Dental Practice
Maintains the shape and strength of your jaw.
The most natural-looking replacement for a missing tooth.
Endures for decades or even a lifetime.
Forms a bond as strong as your natural teeth.
Avoids damaging surrounding teeth.
Book your appointment
Dental Implants FAQs
A single dental implant can be used to replace any missing tooth. Made from a titanium screw, dental implants are incredibly strong and form a bond with your jaw, making them the longest lasting, strongest dental restoration available.
Dental implants are incredibly durable, because they fuse directly with your jawbone and don't cause damage to the surrounding teeth. Much like natural teeth, they can last for decades as long as they are well looked after.
The surgery itself is only minor, and carried out using a local anaesthetic. After the operation, some patients report minor discomfort, similar to that associated with a basic tooth extraction. This can be easily managed with over-the-counter pain relief.
If you are healthy and you have enough jawbone to support a dental implant, you are very likely to be suitable. Dr Bechar will examine your mouth and jaw, check your medical history, and take X-rays to assess your suitability for an implant.
Here at Oxley Park Dental Practice we understand that some patients are extremely nervous about dental treatments. It is our aim to provide anxiety free dentistry, to which end we offer sedation as an option.
Your newly implanted 'tooth' and its surrounding tissue will be highly tender after surgery. To protect it you will need to eat a carefully planned diet, which initially will consist of protein rich soft foods such as yoghurts and smoothies. Dr Bechar will give you specific diet-related instructions after your surgery. Once the implant has fully settled and your mouth has healed, an implant's unparalleled strength and durability will enable you to eat as you usually would, although it might be sensible to drop the stickiest, chewiest and crunchiest items from the menu in the long term.
Highly Recommend!
"Always on-time, friendly and professional. They take all the hassle out of a Dentist visit. I can't reccomend these guys enough."
Read Reviews
Teeth whitening
Teeth whitening is one of the easiest ways to enhance your looks. Achieve a whiter, brighter smile with Enlighten® Teeth Whitening in Milton Keynes!
BRIGHTER SMILE
Porcelain veneers
Veneers can improve the colour, shape, and appearance of your teeth with minimal tooth preparation. At Oxley Park Dental Practice, we make veneers to treat gapped, crooked, uneven, discoloured, chipped, and worn teeth.
PERFECT SMILE
Dental hygiene
At Oxley Park Dental Practice, we emphasise dental hygiene and regular visits to the hygienist to ensure optimum gum health. The hygienist will also show you correct methods of brushing and flossing and check to ensure you're doing it right.
HEALTHY GUMS