Repair visible damage with composite bonding in Milton Keynes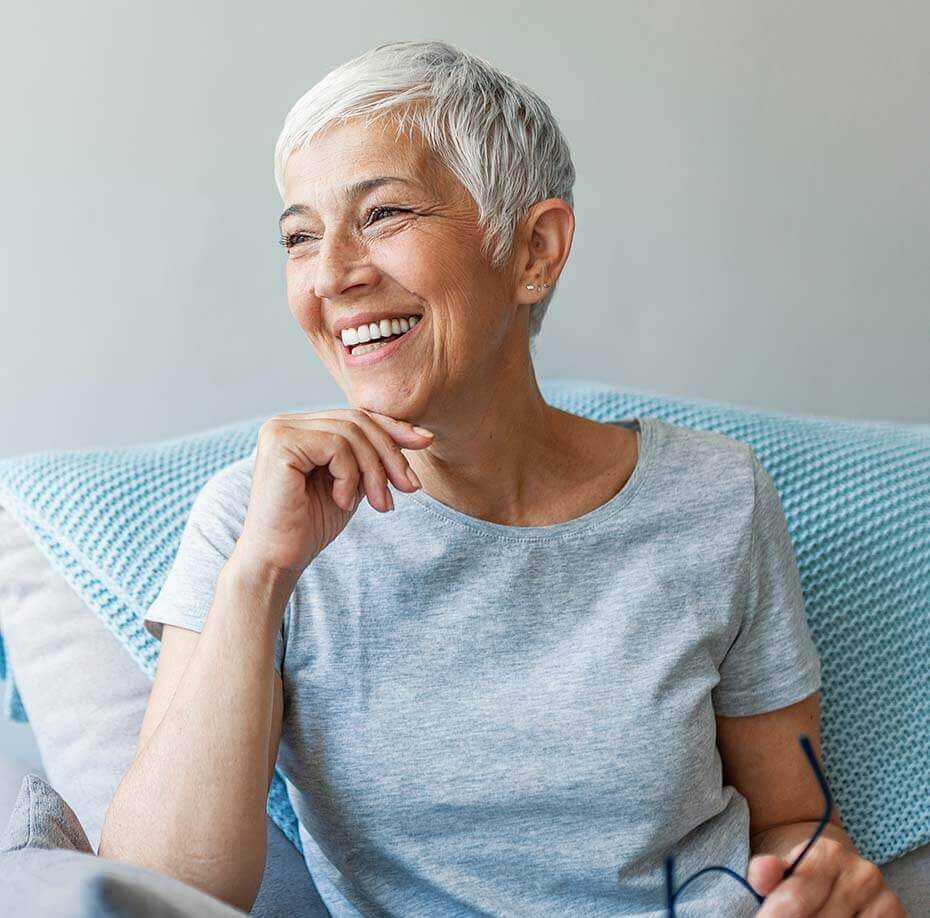 Composite bonding is an ideal way to treat minor damage or gaps in your teeth. Bonding is most often used to fill chips or cracks and cover discolouration, but is also effective for filling or narrowing gaps between teeth, or adding shape to the tooth to make it appear longer or wider.
Bonding works by attaching a composite resin to a tooth, which is expertly applied and shaped by Dr A Bechar to restore the tooth's original appearance. The resin is colour-matched to your teeth, so it will be indistinguishable from the natural enamel.
Quick and affordable, composite bonding is an effective solution for anyone who wants to address minor damage or contour issues, without treating the whole mouth.
The benefits of composite bonding at Oxley Park Dental Practice
Transforms your appearance.
Can be done in a single sitting.
Easy and affordable.
Targets damage rather than the whole mouth.
Performed by an experienced professional, Dr A Bechar.
Book your appointment
Composite Bonding FAQs
Composite bonding should not be uncomfortable. The inner, sensitive part of the tooth won't be touched, so you won't even need a numbing injection.
As a general rule, it's best to leave at least an hour after the treatment to let the composite bonding settle.
Composite bonding can last from 3 to 10 years, but this depends on having a good dental hygiene routine and results can be impacted by lifestyle factors such as smoking.
Composite bonding can cover gaps between teeth in a similar way to dental veneers, giving your teeth a little extra shape or size where necessary. Large gaps are better addressed by dental implants (if a tooth is missing) or a brace (if the teeth are misaligned).
If you maintain good dental hygiene and want to address minor damage, gapping or discolouration of the teeth, then yes!
Highly Recommend!
"Made to feel very welcome and put at ease for upcoming dental work. Very clean, professional practice – highly recommended."
Read Reviews
Teeth whitening
Teeth whitening is one of the easiest ways to enhance your looks. Achieve a whiter, brighter smile with Enlighten® Teeth Whitening in Milton Keynes!
BRIGHTER SMILE
Porcelain veneers
Veneers can improve the colour, shape, and appearance of your teeth with minimal tooth preparation. At Oxley Park Dental Practice, we make veneers to treat gapped, crooked, uneven, discoloured, chipped, and worn teeth.
PERFECT SMILE
Dental hygiene
At Oxley Park Dental Practice, we emphasise dental hygiene and regular visits to the hygienist to ensure optimum gum health. The hygienist will also show you correct methods of brushing and flossing and check to ensure you're doing it right.
HEALTHY GUMS