Crowns, Bridges and Veneers
Achieve natural looking teeth with crowns, bridges or veneers in Milton Keynes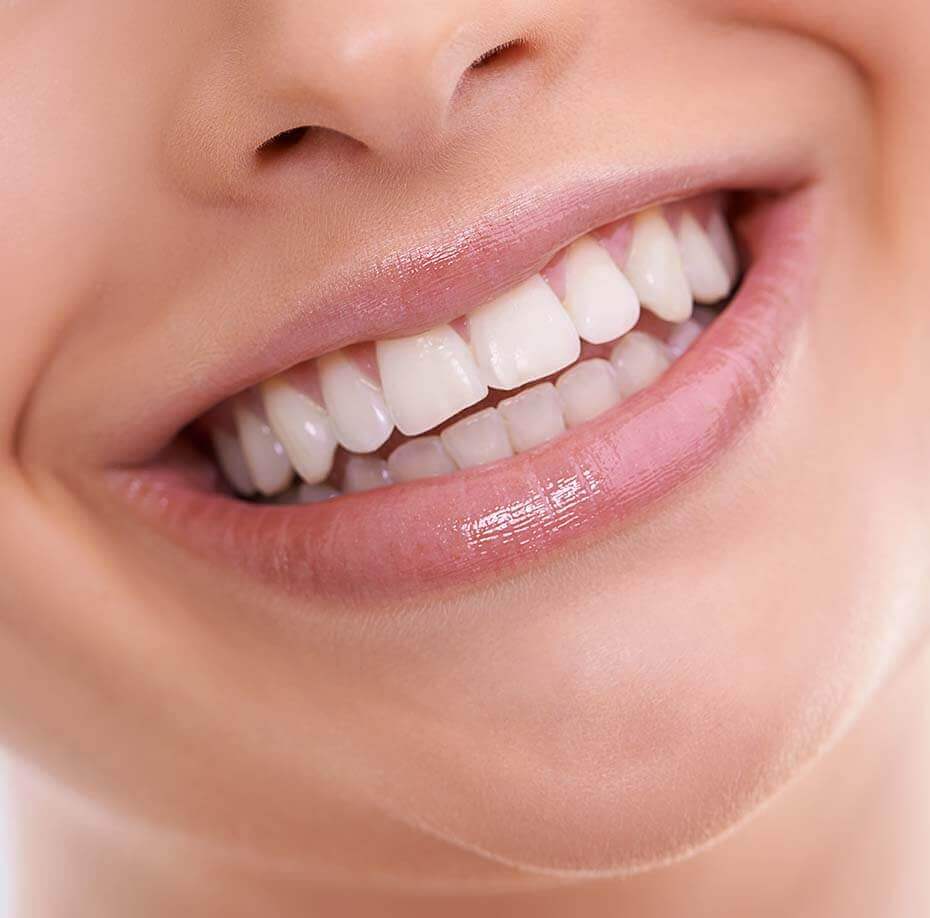 A cosmetic dental crown is a protective cover fitted over the existing structure of a broken or damaged tooth to restore function and appearance. At Oxley Park Dental Practice our crowns are made from ceramic, which is very strong and looks natural.
A cosmetic bridge is used as a permanent replacement for one or more missing teeth. A dental bridge is used to "bridge the gap" between the remaining adjacent teeth, thus replacing any missing teeth and restoring aesthetics, function and the 'bite'.
A veneer is a thin layer of porcelain custom-made to fit over the front surface of a tooth. At Oxley Park Dental Practice we can make veneers to close gaps, align crooked and uneven teeth, cover severely discoloured teeth, and repair chipped or worn teeth.
All three treatments have the same goal – to restore the appearance and function of your teeth.
The benefits of crowns, bridges and veneers at Oxley Park Dental Practice
Improve the strength and structure of your teeth.
Natural in appearance.
Cover gaps and discolouration.
Align crooked and uneven teeth.
Enduring, visually appealing restorations.
Book your appointment
Crowns, Veneers & Bridges FAQ
After numbing the area with a local anaesthetic, your teeth will be carefully prepared to receive the chosen treatment. A digital scan of the prepared teeth is then taken, and used to create a bespoke restoration, shaped to fit your mouth. When the restoration is ready, Dr Bechar will carefully fit it to your teeth and ensure it functions and looks as it ought to, after which it is cemented permanently into place.
A high-quality restoration will take several weeks to be manufactured, meaning you will need at least two appointments – one prior to manufacturing when your teeth are prepared and digital scans were taken, and one when the restoration is ready. In the intervening weeks, you'll be given a temporary crown or bridge to wear. These restorations are high quality, detailed work, and cannot be rushed.
It all depends on your needs and where the damage is. Dr Bechar will consult with you and help you select the best options from the available array of effective treatments.
Fixed restorations usually last between 7 and 15 years, although poor dental hygiene will reduce their longevity. It's worth remembering that trauma can damage restorations just as it would natural teeth.
Actually, your natural teeth receive crowns more easily without a root canal.
Implants are the gold standard of fixed dental restorations, as each individual implant is set into the jaw, functioning exactly like a natural tooth. That said, if the teeth on either side of a gap are also damaged and require crowns, a bridge is far more economical than a series of individual restorations.
Highly Recommend!
"Good service. Clean, with pleasant staff. Moved to the area and am happy to have found a good surgery. Recommended by a friend who's been seeing Dr Bechar for a few years. Happy to pass on his recommendation."
Read Reviews
Teeth whitening
Teeth whitening is one of the easiest ways to enhance your looks. Achieve a whiter, brighter smile with Enlighten® Teeth Whitening in Milton Keynes!
BRIGHTER SMILE
Porcelain veneers
Veneers can improve the colour, shape, and appearance of your teeth with minimal tooth preparation. At Oxley Park Dental Practice, we make veneers to treat gapped, crooked, uneven, discoloured, chipped, and worn teeth.
PERFECT SMILE
Dental hygiene
At Oxley Park Dental Practice, we emphasise dental hygiene and regular visits to the hygienist to ensure optimum gum health. The hygienist will also show you correct methods of brushing and flossing and check to ensure you're doing it right.
HEALTHY GUMS